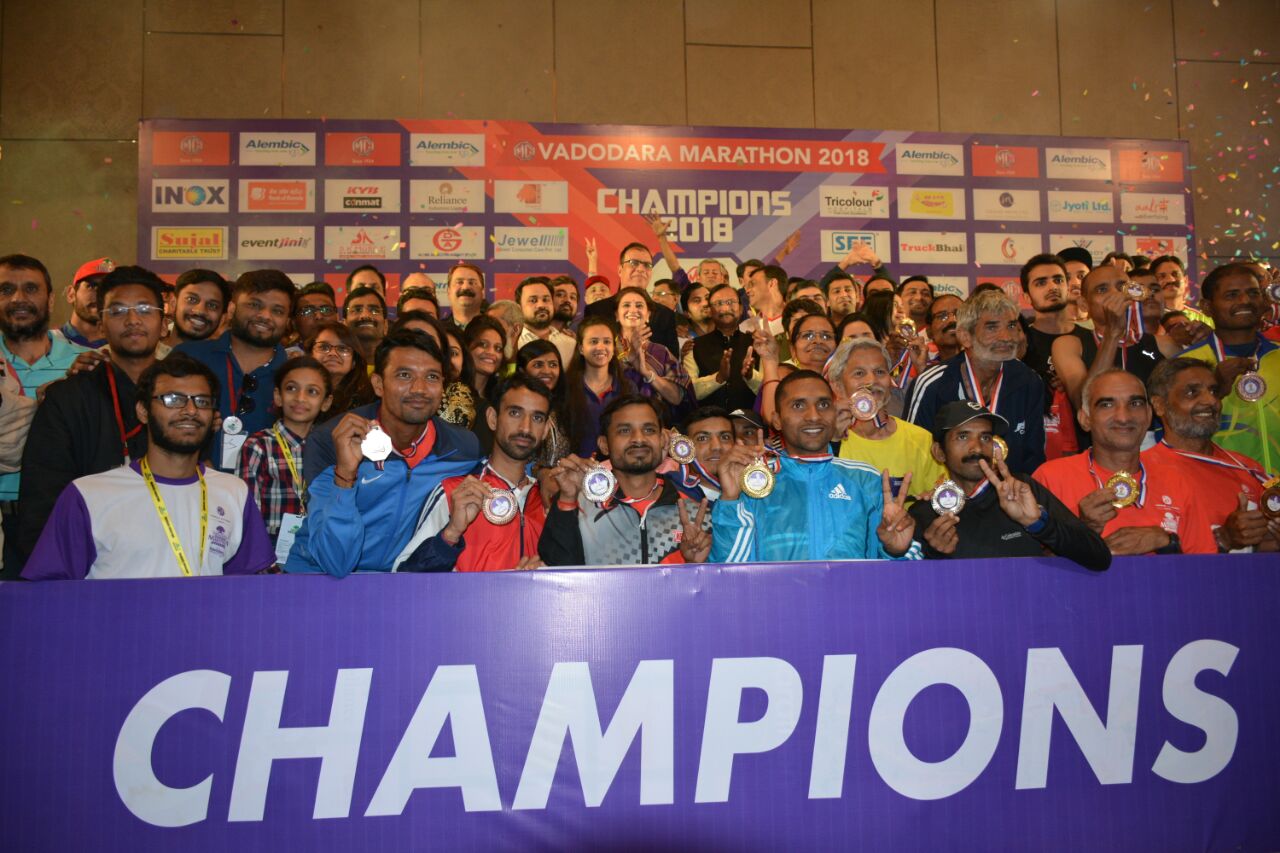 We are proud to be the title sponsors of the prestigious Vadodara International Marathon, taking place on 6th January 2019. This marathon is the largest sporting event in Gujarat and it attracts more and more elite runners from India and all over the world with each passing year.
MG Vadodara International Marathon aims to promote civic causes by encouraging individuals, corporates and social organizations to collaborate with shared time and resources. They are committed to enhancing and promoting health and wellness of the individual and nation at large through the joy of the sport of running.
KEEP ME INFORMED
X
All the fields marked with * are mandatory.