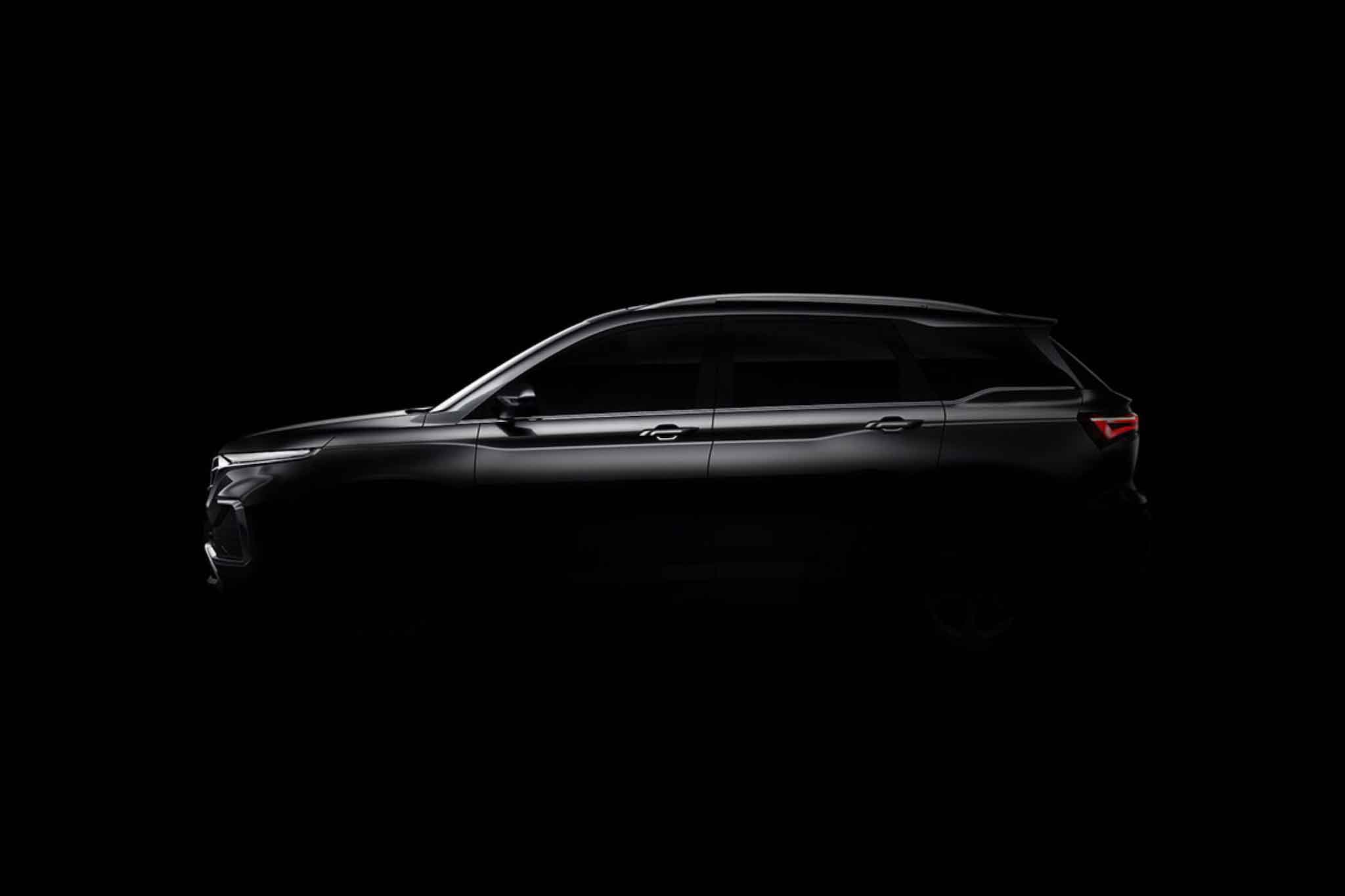 The name 'Hector' draws inspiration from the noble qualities of the Trojan warrior hero – Prince Hector of Troy. It pays homage to great British engineering tradition, as a nod to the Royal Hector biplane, used by the Royal Air Force in the 1930s.
'Hector' stands for everything Strong, Bold, Trustworthy and Dependable.
KEEP ME INFORMED
X
All the fields marked with * are mandatory.